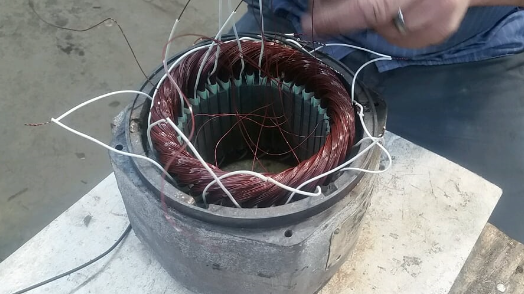 With an in house rewind department, using the latest EASA winding software, technicians check motor stators for core loss, before intalling new Inverter duty wire. All rewinds get a thorough dip in insulating varnish and a controlled baking cycle.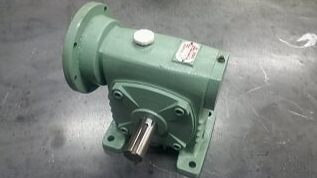 Most people think of us for electric motors, but we do more than that. Our skilled technicians rebuild gear boxes, pumps, hoist, blowers and so much more. These technicians have years of expierence to get you back up and running quickly.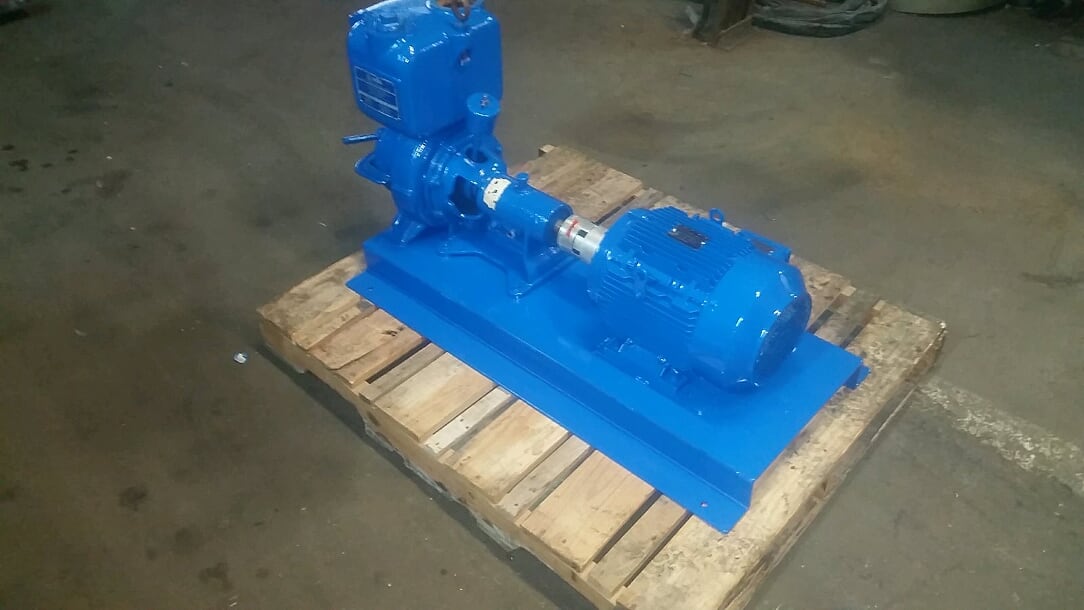 When parts are no longer available or repairing is no longer a cost effective option, we can design custom parts to meet your needs. Using CAD software we can make almost anything to get you back up and running.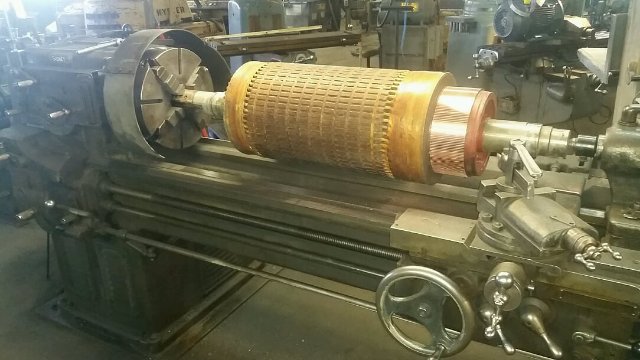 Our in house machine shop service is second to none! By having this service in house, we can control quaility and save valuable turn around time. We also do custom key cutting, shafts and other specialized services.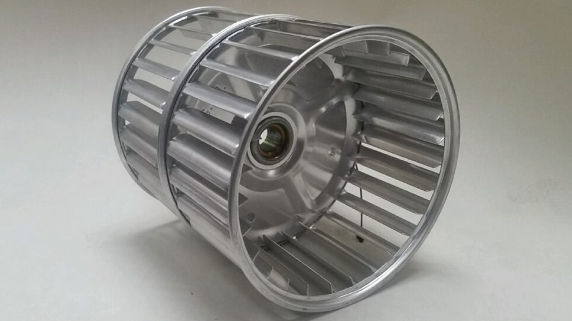 Dynamic balancing is a critical key to making a long lasting repair job. When rotating parts are not balanced, it decreases the life of the bearing causing premature failure. Contact us today to see how we can extend the life of your equipment.